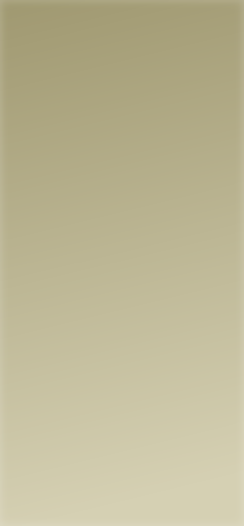 Copyright © Barry W. Van Dusen. All rights reserved.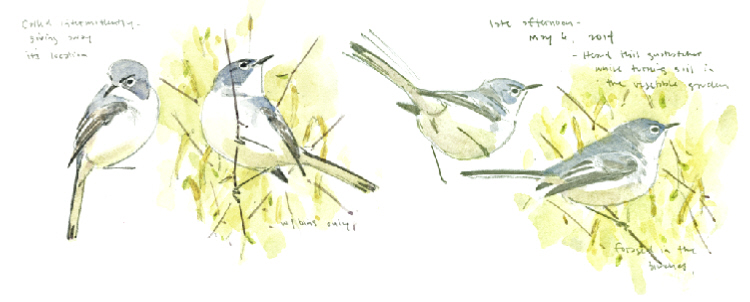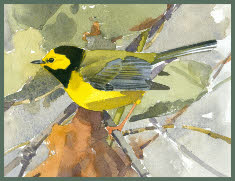 Barry W. Van Dusen is an internationally recognized wildlife artist living in central Massachusetts. His articles and paintings have been featured in Bird Watcher's Digest, Birding, and Yankee magazines and he has illustrated a variety of natural history books and pocket guides in association with the Massachusetts Audubon Society.
In 1994 Barry was elected a full member of London's Society of Wildlife Artists. His work has been exhibited regularly in the prestigious Birds in Art Exhibition (Wausau, Wisconsin) as well as in many galleries in the United States and Europe. At the invitation of the Artists for Nature Foundation, Barry has travelled to Spain, Ireland, England, Israel , India and Peru, working alongside other wildlife artists to raise money for conservation of threatened habitats.
UPDATED: November 2014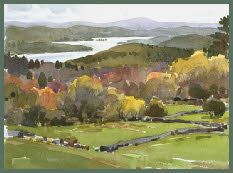 "Birds are my favorite subjects, and my preferred medium is transparent watercolor, but you'll find a great variety of nature subjects portrayed in a range of media here ."
"I love painting and drawing outdoors, and I always carry a sketchbook to record my observations of nature"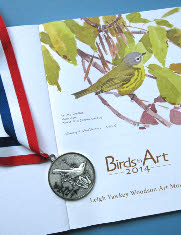 The Woodson Art Museum, (Wausau, Wisconsin) announced Barry W. Van Dusen as its 2014 Master Artist. He was honored during the Museum's 39th annual "Birds in Art" exhibition in September, 2014 (read more...)
Barry Van Dusen named Woodson Art Museum 2014 Master Artist